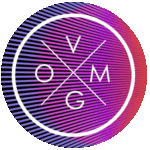 VOMG NYE
ROCKBAND
Party 2020
SET A WORLD RECORD WITH US AS WE COUNTDOWN TO 2020!
Voice Of My Generation (VOMG) is a society of youths with a desire to inspire fellow young musicians. On 31st December 2019, We are gathering 1000 people to perform "7 Nation Army" by The White Stripes for the Guinness World Record. Let's break old traditions and set new records as VOMG presents the Largest Performing Rock Band to hit our sunny shores! 
Singapore Flyer
30, Raffles Ave, S039803
31 December 2019
1pm til late
31 December, New Year's Eve, Singapore Flyer. Catch emerging musicians as they take the stage, browse the eclectic mix of bazaar stalls, and in the afternoon, join us for the official Guinness World Record attempt to form the biggest performing rock band in the world. At night, catch the finalists in the VOMG band competition, followed by a medley of songs and fireworks to usher in the new year! Bazaar opens 12pm til late!
— With Guest-Of-Honour — Ms Karen Lee (MCCY, Dir. SPO)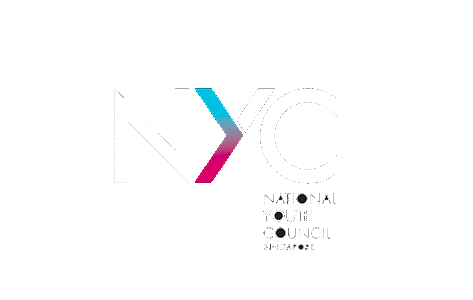 Contact us at our email address or any of our socials below.
© Copyright 2019 | VOMG Singapore