Who We Are
Voice Of My Generation (VOMG) is a showcase and competition for Poly, ITE, JC and IP5/6 bands. VOMG seeks to identify new and exciting music talents from the colleges, reinforce both musical skills and values through mentoring workshops, and raise up the cultural icons of the new generation. Through VOMG, we hope musicians will be empowered to develop their music and their voice – a VOICE that speaks the heartbeat of this generation.
Dates
AUDITIONS:
1) 8/9 June 2019
2) 3/4 August 2019 and
3) 7/8 Sep 2019
@ Music Parlour Studios (Peninsula Shopping Centre)
BRIEFING FOR FINALISTS:
Sat, 14th Sep 2019,
FINALS:
Tue, 31st Dec 2019, 7pm,
Singapore Flyer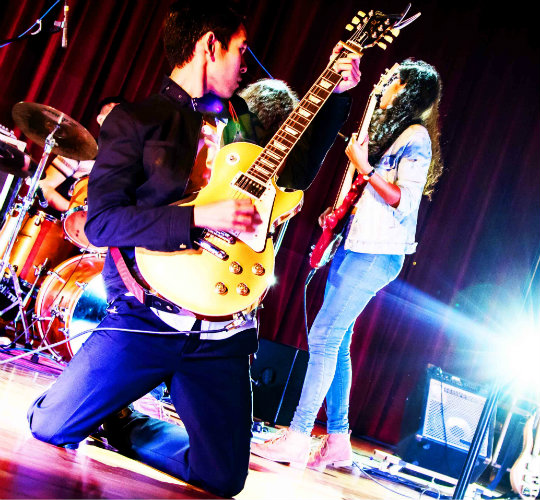 Rules and Regulations
1. Open to all current Poly, ITE, JC, Year 5 and 6 IP Students.
2. BAND CATEGORY for bands consisting 2 – 7 members.
3. ACOUSTIC CATEGORY for groups consisting 1 – 6 members.
4. Each individual shall represent only one band.
5. Throughout the competition, substitution may be made for one member only, with the approval of the organizers.
6. Have not been signed or recorded by any production label.
7. Previous champions of VOMG will not be able to participate in the category that they won in.
SIGNUP NOW!
Prizes
Band Category
Champions: $1000 cash prize
Runners-Up: $100 cash prize
Acoustic Category:
Champions: $500 cash prize
Runners-Up: $100 cash prize
Most Promising Musician Award:
$300 cash prize
Most Popular Band Award:
$150 sponsor vouchers